The future of the Internet, technology and digital equity
National Capital FreeNet was founded on September 29, 1992 to "interconnect all members of the community".
When we first started we were offering members dial-up connections using a home phone line and a baud modem at speeds up to 56Kbps. Now we use fibre optic networks that can deliver speeds up to 1024Mbps. That's more than 18,000 times faster!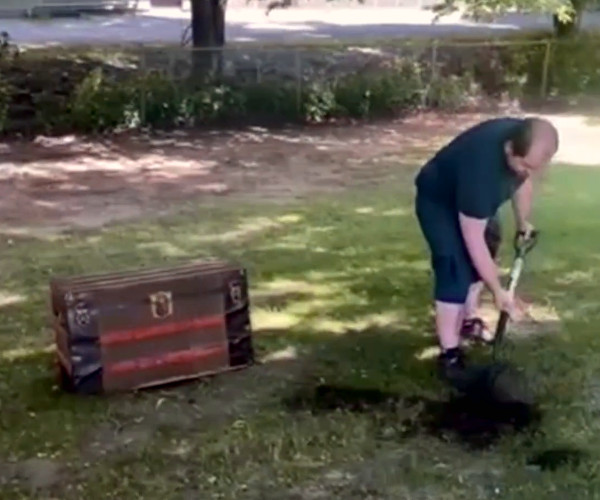 To celebrate our anniversary, we're putting together a digital time capsule to capture our thoughts about what the next five to 30 years will bring in terms of new technologies and ways to finally bridge the digital divide.
From September 29, 2022 through October 29, 2022 we're asking you to contribute video or written predictions.
Throughout the month we're also posting video perspectives on the future of technology and equitable access to technology from 30 digital equity champions across Canada who have lived and worked through these issues. Check them out!
Contributors include Ray Noyes, a member of low income rights group ACORN advocating for lower cost internet, former Mayor of Iqaluit Madeleine Redfern, who is working to building 3000 km of marine fibre optic cable into Canada's Arctic to significantly improve telecommunications in Inuit Nunangat and Nunavut, and Eyra Abraham, who founded Lisnen, an app for the deaf and hard of hearing that leverages Artificial Intelligence.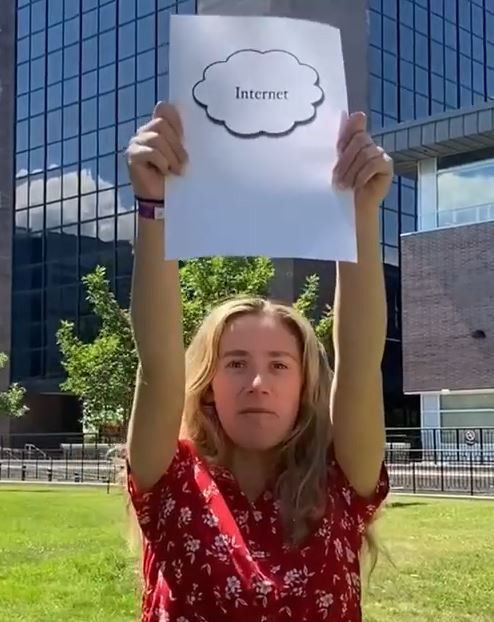 At the end of October the predictions will then be "buried" online until NCF cracks them open again in the future to see how right (and wrong) we all were!
As a small non-profit provider in an industry dominated by major corporations, NCF has always done things differently. We still believe everyone should have access to affordable, high quality internet that they understand how to use, while feeling safe online. We continue to work to make that a reality.
The digital time capsule is our chance to celebrate that history while preparing for a future where no one is left behind.
If you're not an NCF member but want to participate, you can join either by subscribing to our paid internet service, or as a community member using our community services like our free locally-hosted email, digital literacy resources and by supporting our advocacy work.