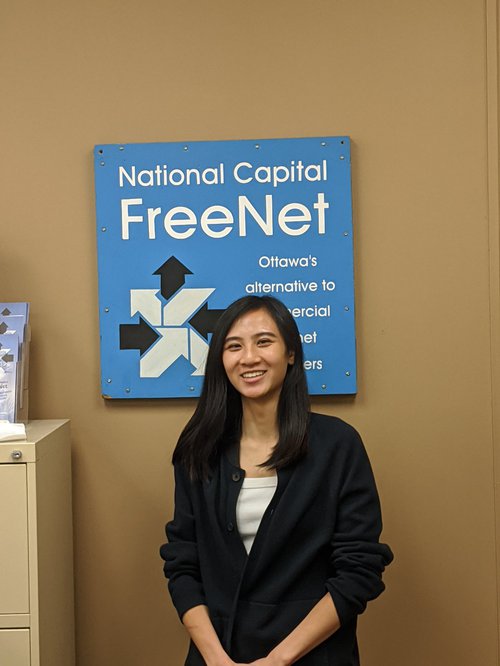 Current Opportunities:
Thank you for your interest in working with NCF! We're currently hiring for the following positions:
HelpDesk Analyst (one year contract, possibility of renewal)
For all these positions, the application deadline is Tuesday, May 23rd at midnight ET. Please email your cover letter and resume to careers@ncf.ca.
As a small not-for-profit, we depend on our staff and volunteers and work hard to be a good employer. After all, all our staff and volunteers are members too!
For us this means paying a living wage, health and dental benefits for all full-time staff, generous paid vacation and opportunities for training and career development. We value work-life balance. And we believe we're a great place to both launch and build a career.
We offer a broad range of work reflecting our position as a social enterprise that balances our role as an internet service provider with public education and advocacy for universal digital access across our region.
We are looking for people who are community-minded and tech-minded, creative and flexible, and committed to ensuring that everyone has access to the internet and related technologies.
We regularly hire full-time, part-time and summer positions.
We encourage applications from under-represented and marginalized communities.
To apply for a position, please refer to information in the postings above. And to get a better sense of what NCF is about, please have a look around the website.
If you're interested in volunteering, check out those opportunities here: www.ncf.ca/volunteering