National Capital FreeNet is a social enterprise that balances our work selling community-based internet services with community services and public education to ensure universal digital access in our region.
We know we can't achieve this goal all on our own.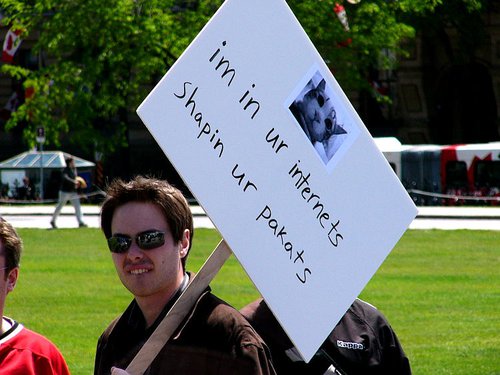 That's why since the beginning we have worked with community partners — like Ottawa Public Library, Ottawa Community Housing, the Internet Society, CompuCorps Mentoring, the low-income rights group ACORN, the Ottawa PC Users' Group, the Canadian Internet Policy and Public Interest Clinic, the Pinecrest-Queensway Employment Services and many more — to provide context and get the word out.
It's why we advocated for net neutrality on Parliament Hill in 2007.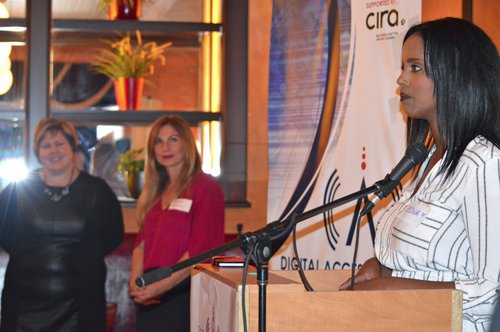 It's why we pushed for Internet to be considered a basic service at the CRTC in 2015.
It's why we founded Digital Access Day in 2018 with support from CIRA and in partnership with CompuCorps, a tech charity, and the Internet Society Canada Chapter.
You can listen to audio from Digital Access Day of Ken Sanderson, Executive Director of Broadband Communications North, a not-for-profit ISP serving Indigenous communities in Northern Manitoba down below.
We're a small team, but we're proud of what we have done so far. But the stakes are only getting higher and we plan to do more, with our members help.
To get involved with our advocacy work, please email our Executive Director at execdir@ncf.ca.