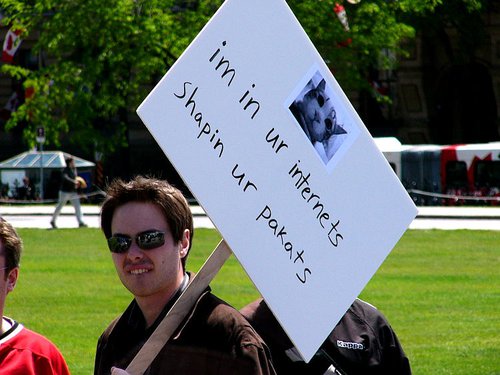 We can't achieve digital equity on our own. That's why since the beginning we have worked with community partners — like Ottawa Public Library, Ottawa Community Housing, the Internet Society, CompuCorps Mentoring, the low-income rights group ACORN, the Ottawa PC Users' Group, the Canadian Internet Policy and Public Interest Clinic, the Pinecrest-Queensway Employment Services and many more — to provide context and get the word out.
It's why we founded Digital Access Day in 2018 with support from CIRA and in partnership with CompuCorps, a tech charity, and the Internet Society Canada Chapter.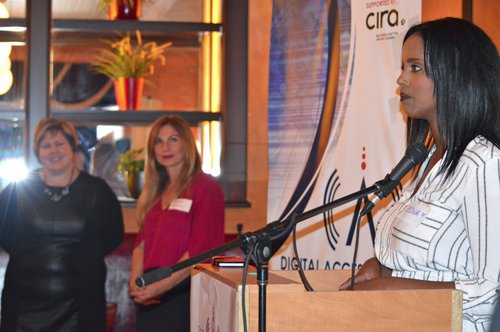 It's why we pushed for the Internet to be considered a basic service at the CRTC in 2015 and marched for net neutrality on Parliament Hill in 2007.