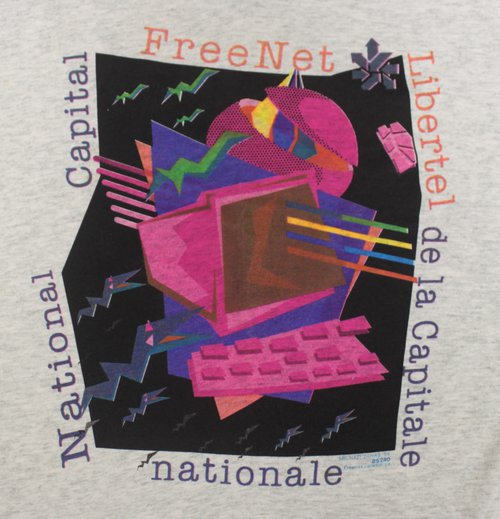 NCF began offering dial-up internet service in 1993 and continues to offer it for members who, due to geography or budget, may not have access to other forms of internet connectivity.
A dial-up internet connection is created by using a modem that dials a telephone number provided by NCF, and requires the use of a landline that provides telephone service. Dial-up connections utilize modems which have a maximum speed of 56 Kbps, and due to the limitations of the amount of data that can be transferred over a telephone line, are significantly slower than other forms of internet access.
Dial-up internet access is a community service supported by NCF members, and is available to all members for a recommended donation of $5 per month or $60 per year.
For more information about our dial-up internet service, please visit our HelpPages.